Dashboard Warning Lights Guide for your Mazda
As you're driving your Mazda SUV or car around North Miami, you might see a light pop up on your dashboard. If you're wondering what that light could mean, you're in the right place! While you can always ask the knowledgeable staff at Mazda of North Miami about the dashboard indicator and warning lights in your Mazda, we've written this handy guide to the common lights below.
Types of Mazda Dashboard Lights
There are two main types of lights that will show up on your Mazda's dashboard: warning lights generally indicate a more serious issue, while indicator lights typically alert the driver that a particular feature is active.
Warning lights are either yellow or red: a yellow light indicates an issue that needs fixing but isn't dire, but a red light indicates a much more serious issue that should be resolved as soon as possible.
Indicator lights, on the other hand, can be one of five colors: white, blue, green, yellow, or red. The colors on these lights don't indicate their severity like on warning lights, however.
Mazda Dashboard Warning Lights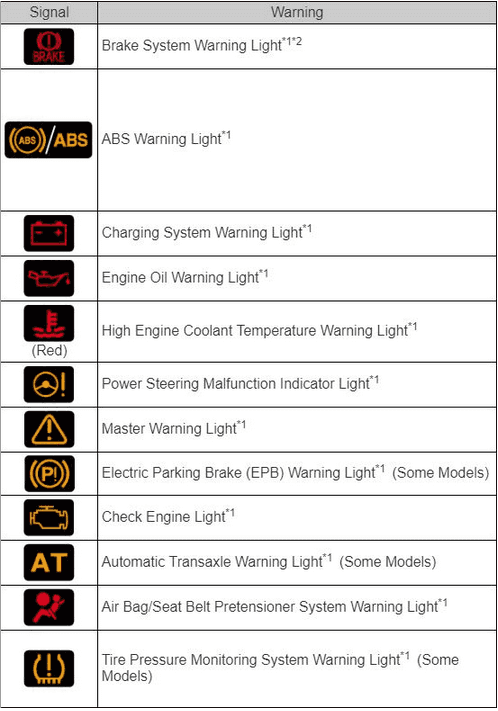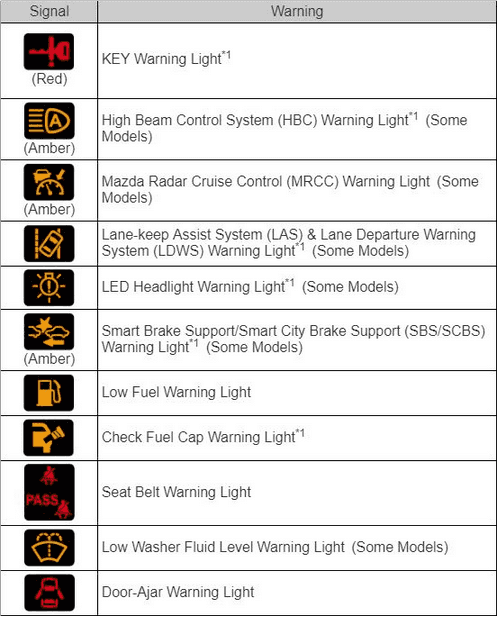 Mazda Dashboard Indicator Lights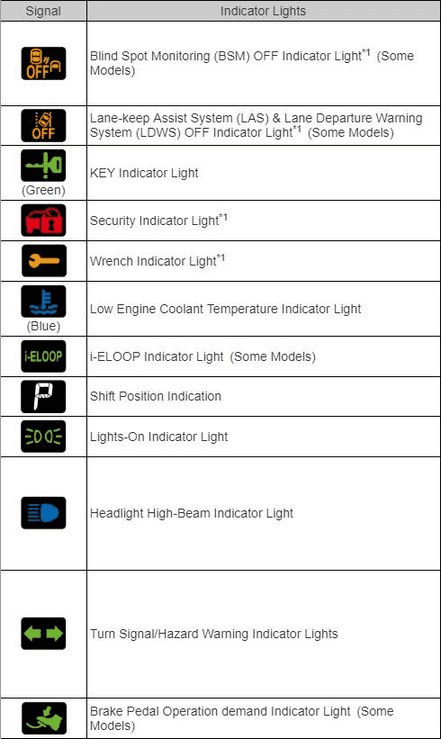 Find your Mazda near Miami
Whenever you're looking for a new or used Mazda in South Florida, look no further than Mazda of North Miami! Our friendly sales people are standing by to help you find the perfect Mazda car or SUV for you, and our finance team will make sure you get a good deal. And if you ever see a warning or indicator light on your dash, give our service center a call to figure out what you need to do!