History of Miami – Henry Flagler (2 of 5)
Henry Flagler
Episode 2 of 5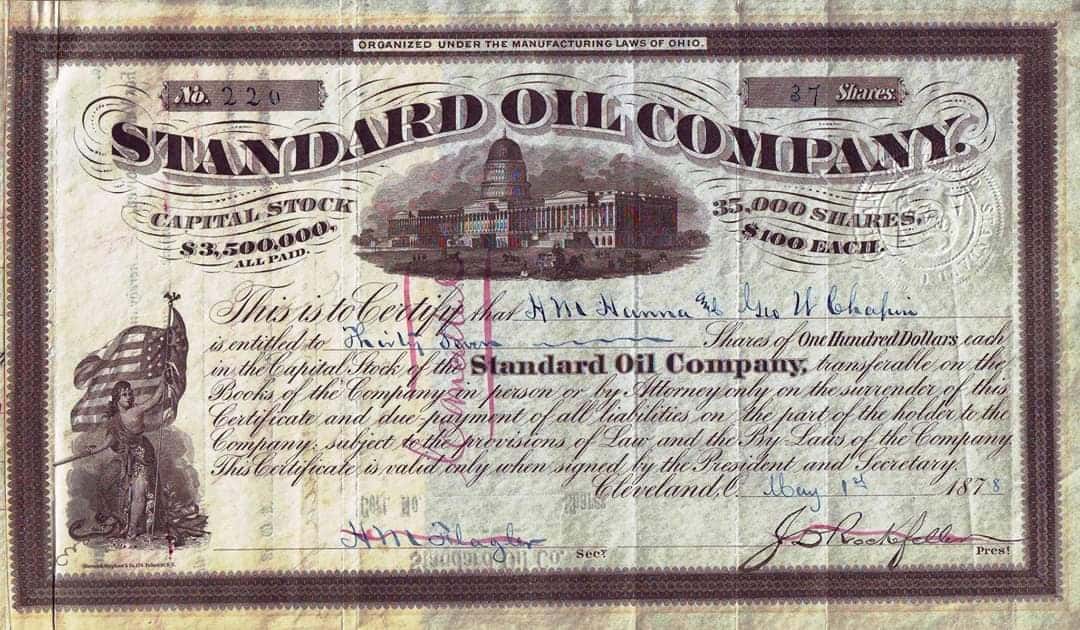 Henry Flagler was born on January 2nd, 1830 in New York, lived and studied there until the age of fourteen when he decided to work, earning $5 a month. He worked with a family friend in Seneca County, Ohio in the grain business, where he received a basic foundation in business.
At the age of 32 he founded a company called The Flagler and York Salt Company, based out of Michigan. As its name implies, it consisted on the mining and mass production of salt. This company was not successful as the American Civil War (1861-1865) collapsed the salt industry.
After this downfall, Flagler decides to go back to the grain business; working again in this industry allows him to meet John D. Rockefeller. In 1867, Rockefeller and Flagler create a partnership for a company further known as Standard Oil Corporation giving big revenues to both partners.
This partnership was a step further for Henry Flagler to be able to come to Florida and invest in South Florida. Stay tuned as we deliver the third episode on the life and legacy of Henry Flagler.