History of Miami – Henry Flagler (3 of 5)
Henry Flagler
Episode 3 of 5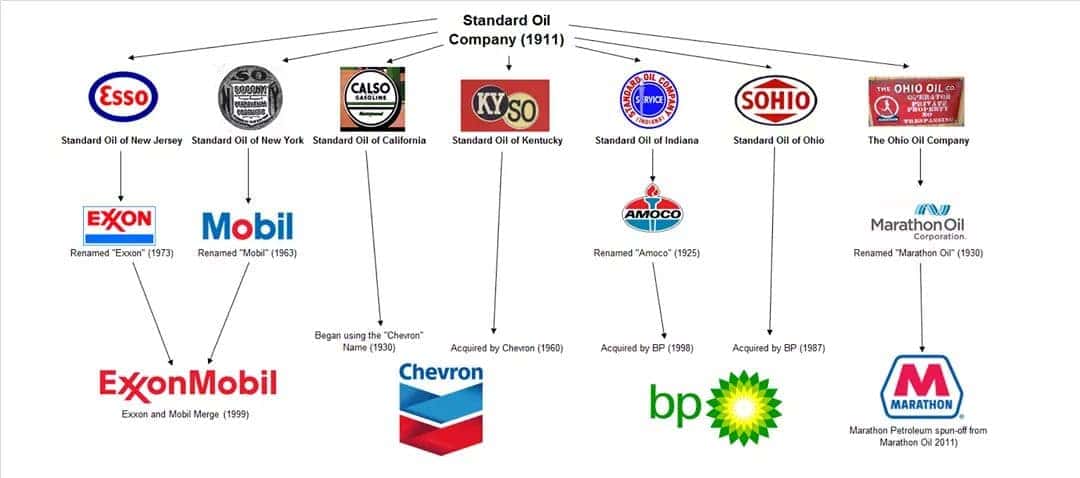 Henry Flagler and John D. Rockefeller partnered up to create Standard Oil Corporation which was established in 1870. As a decision maker in the company, Flagler uses a rebate hook strategy to undercut other oil refineries. In 1872, Standard Oil was leading the oil refining industry with 10,000 barrels a day, which today translates into $540,000 in daily revenue.
Henry was known as the mind behind Standard Oil. Standard Oil monopolized almost the entire US market. However, in 1911 the Supreme Court categorized this monopoly as illegal. Finally, Standard Oil divided into 34 smaller companies where Mobil and Exxon come from.
In 1978, remaining part of Standard Oil's Board of Directors, Flagler decided to come to Florida with his first wife. At this point, he started to see in Florida the opportunity for tourists to come and enjoy the beauty of the state, but it was lacking transportation and hotels.
Henry Flagler coming to Florida this first time planted a seed to what will later become the formation of a new and exciting city…Miami. Continue Reading on Episode four about the life and legacy of Henry Flagler.