History of Miami – Henry Flagler (4 of 5)
Henry Flagler
Episode 4 of 5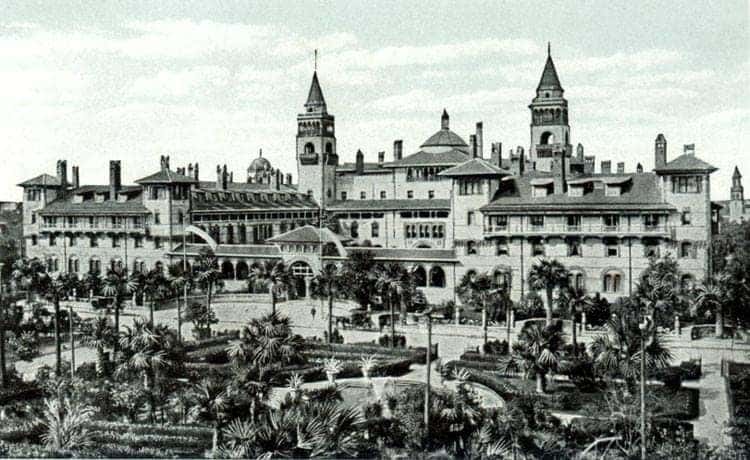 After visiting Florida for the first time, Henry Flagler started investing in hotels. However, he noticed that building hotels was not enough to attract people for his new investments. Therefore, he invested in railroads–modernizing and improving the system to carry more weight and create more demand.
Observing his success and still knowing there was more potential, he decides to continue investing in railroads to open access to the south. Originally, he was going to stop his investments at West Palm Beach. However, he thought that West Palm Beach was cold in comparison to what today is known as Miami. Also, he received land in Miami as a form of payment for his continuous work in the railroad system.
Henry's actions of creating access to South Florida give further development for a new city. Henry Flagler also influenced other business leaders to explore this new path. He managed to help hospitals, churches and schools. By 1896, his railroad ended at Biscayne Bay. By the end of the 19th century with new streets on the ground and a functioning railroad system to move passengers and cargo, the city of Miami is born, named after an old Indian name "mayami."
Continue Reading on the last Episode about the life and legacy of Henry Flagler.