History of Miami – John Collins (4 of 4)
John Collins
Episode 4 of 4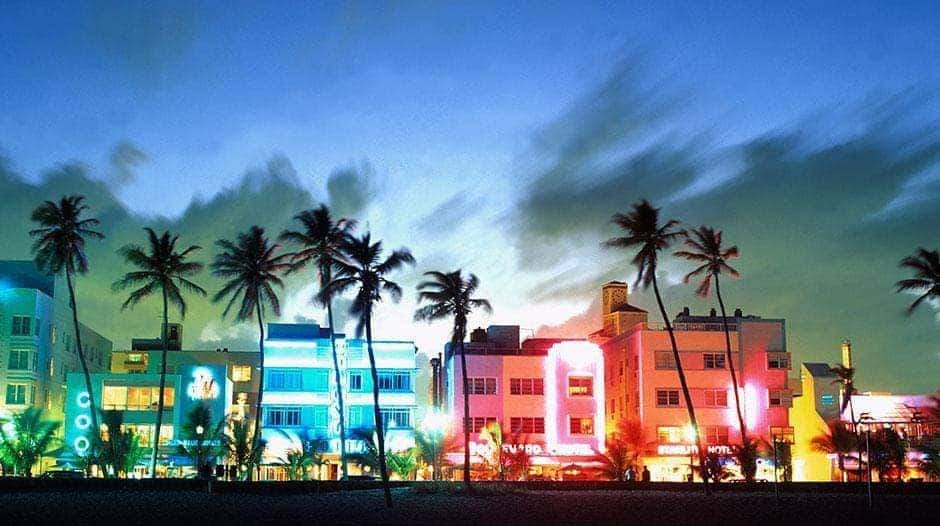 John Stiles Collins died on February 11th, 1928 being 91 years old. It was said that he was stubborn, persistent and obsessive with his goals. Indeed, as soon as he had the opportunity to buy a land in a unknown place soon to be Miami Beach, he did it, never gave up and continued working his land to make his vision real.
Nowadays, John Collins name is remembered every day thanks to Collins Avenue which was named after him. A gesture to demonstrate what he meant to Miami Beach's birth, growth and start what today is one of the main touristic places to visit in Miami.
Miami Beach provides a unique experience to tourists where they can enjoy beautiful beaches and exclusive architecture at the south of Miami Beach where its Art Deco Historic District is located. Plus, great hotels and amazing restaurants that proofs why it calls the attention of people from all over the world and making it one of the world's most popular destination.
Thanks to John Collins, we now can enjoy Miami Beach's beaches and beauty. This concludes our tribute on John Stile Collins. Thank you for reading.– We will continue our study in South Florida in the next posts.