History of Miami – Henry Flagler (1 of 5)
Henry Flagler
Episode 1 of 5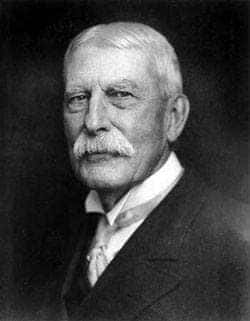 The origin of Flagler Street comes from an American Entrepreneur named Henry Flagler, born on January 2nd, 1830 in Hopewell, New York and died on May 20th, 1913 in Palm Beach, Florida at the age of 83—known today as one of the men responsible for the growth and expansion of Miami.
Henry always had his hopes in developing Miami. He created the first railroad system for our city. He financed the city's first newspaper, donated to churches, hospitals and, schools, and helped the development of the city's first water and power system.
As a businessman and philanthropist, he invested more than $50 million on the railroad system, homes, hotels, and made countless donations to local farmers.
Henry Flagler was a very interesting person and there are many more things we will share about him. Stay tuned  as we deliver a 5 episode series on the life and legacy of Henry Flagler.