Reasons to Get Your Mazda Serviced at a Dealership
When it comes time to service your Mazda car or SUV, the best place to have your vehicle serviced is at our Mazda dealership. Why should you service your vehicle with us and not a local mechanic or other third party? At a Mazda dealership, we have access to genuine OEM parts, we are run by Mazda specialists, and work around your vehicle's warranty.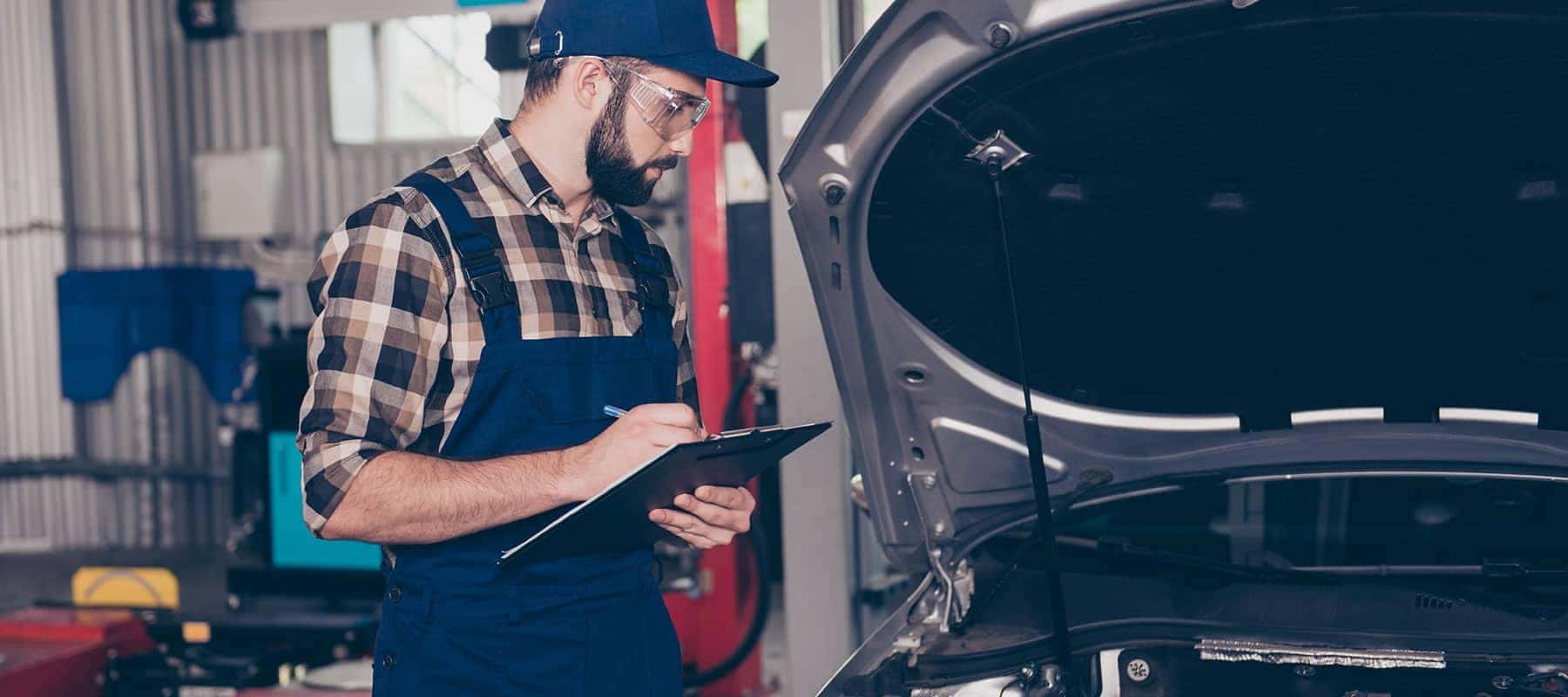 Need to order parts for your vehicle? Servicing through us means that we have access to genuine OEM Mazda parts. These parts are made specifically for your vehicle, meaning you don't have to worry about our parts not working properly. Additionally, Mazda dealerships are the first to receive the newest OEM parts when they hit the market. If you need repairs during your warranty period, there is a good chance that these services will be covered free of charge. This saves you a ton of money! Other repair shops may not have access to your vehicle's warranty and may require a deductible to cover labor and parts costs. Service your vehicle through Mazda of North Miami and count on us to provide you with a painless experience!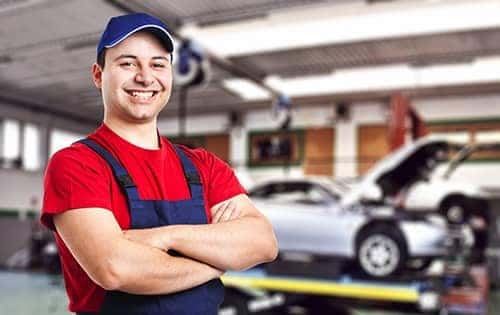 Our service team here at Mazda of North Miami is a trained group of Mazda specialists, specially trained by the manufacturer. These technicians regularly perform ongoing training in order to stay up to date with the latest code from the manufacturer. What does that mean for you? Our specialists know the ins and outs of your vehicle; therefore we may be able to spot problems other repair shops may overlook. Our service department handles everything from oil changes, tire rotations, and more. Contact our Mazda of North Miami Service Center to schedule your service today! You can reach the service department at (888) 866-4315 and the parts department at (888) 866-3140, or visit us at 20700 NW 2nd Ave, Miami, FL 33169.